AMAZING news!
Our first batch of students who took part in the Basic Education Certificate Examination (BECE) came out with flying colors. Owing to the impact of quality early childhood education, they have an extremely bright future ahead of them. At The LEAP schools, resources are put to maximum use for great savings on students future. Our educators are able to identify individuals gifted in many ways and provide the needed paths for them to reach their dreams faster. As a parent, you make a huge investment by enrolling your child in our early childhood education and staying with us to the final year.
We are so proud of our SHS goers and wish them the very best!
Cheers to the LEAP community!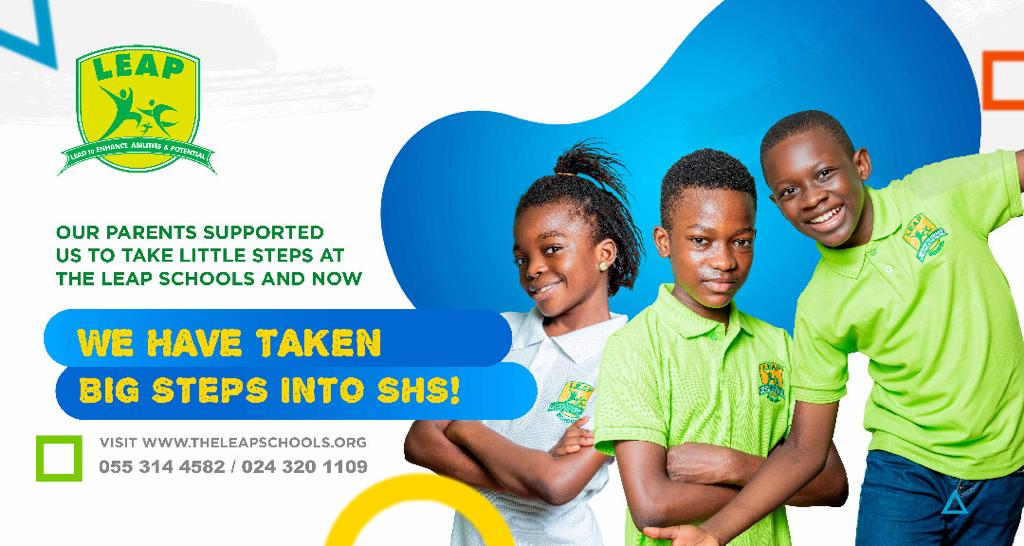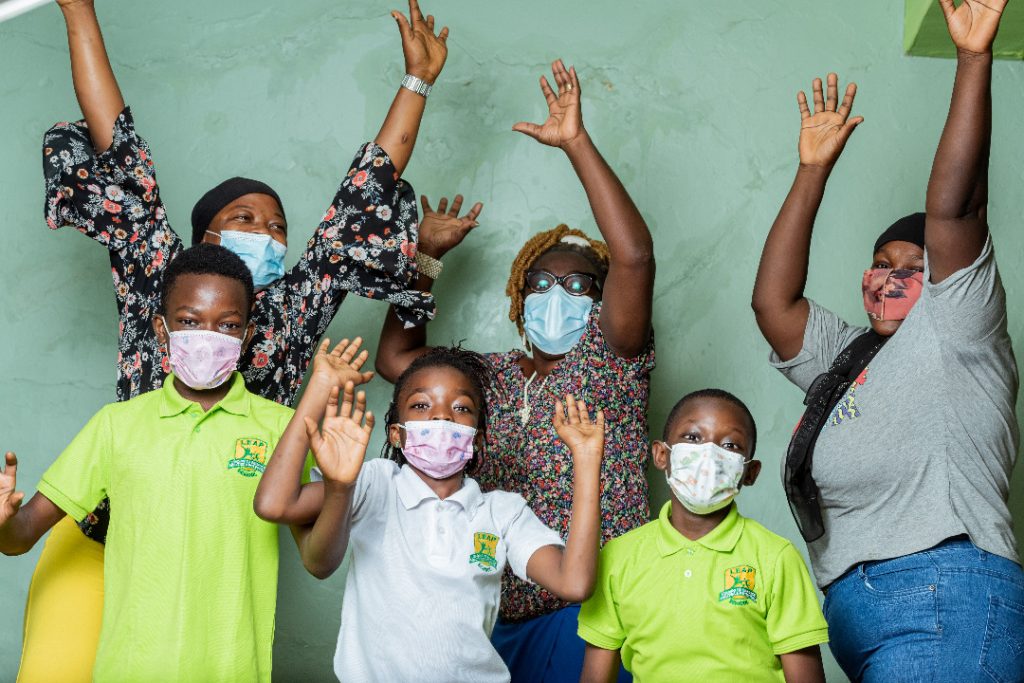 44
"The real education is the one that will set you free"

UNKNOWN