Hope is being able to see that there is light despite all of the darkness.

-Arch Bishop Desmond Tutu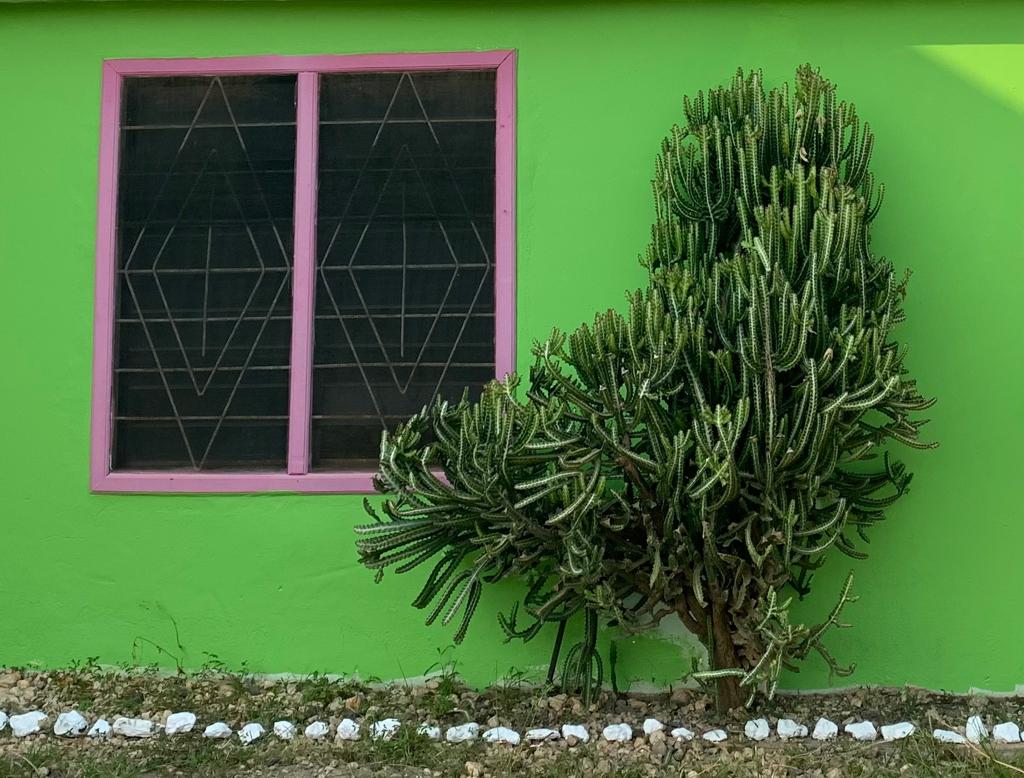 Please join us to thank God for a successful term 1 of 'back to school' from the long break due to the pandemic. In spite of the many obvious challenges, this term has seen the unfolding of a great recovery process. It has been sweet and sour experiences, however, our values of Love, Respect and Positivity kept us through the window of hope as shown in the photo above. Our students are also very resilient just like the cactus plant in same photo!
Thanks to all staff and parents for helping us live through it; by your hard work and commitment. We truly appreciate our LEAP community's support to us in following all COVID-related protocols.
SEND OFF – Mrs. Benedicta Kwei, our headmistress has resigned from the school for personal reasons. Management is grateful for her contribution to the vision and mission of the LEAP and wishes her all the best in her future endeavors.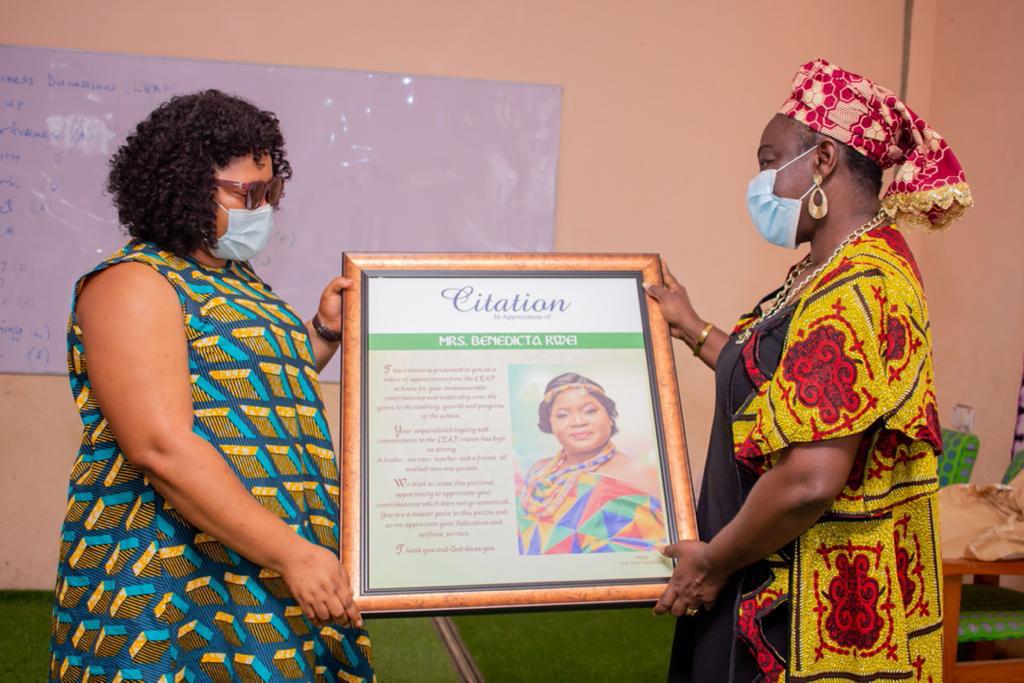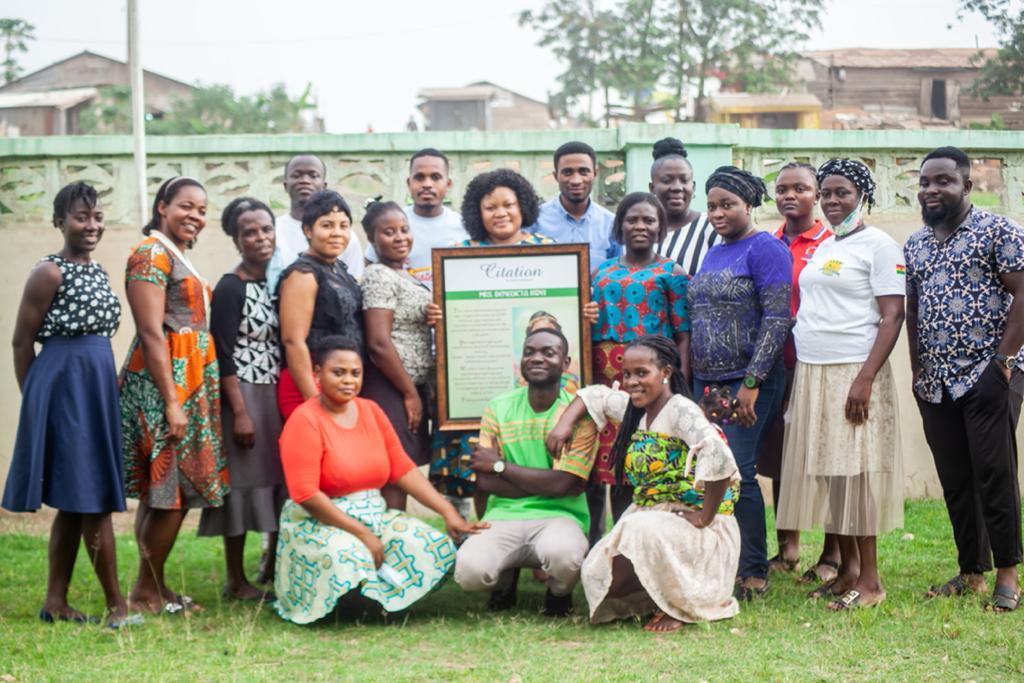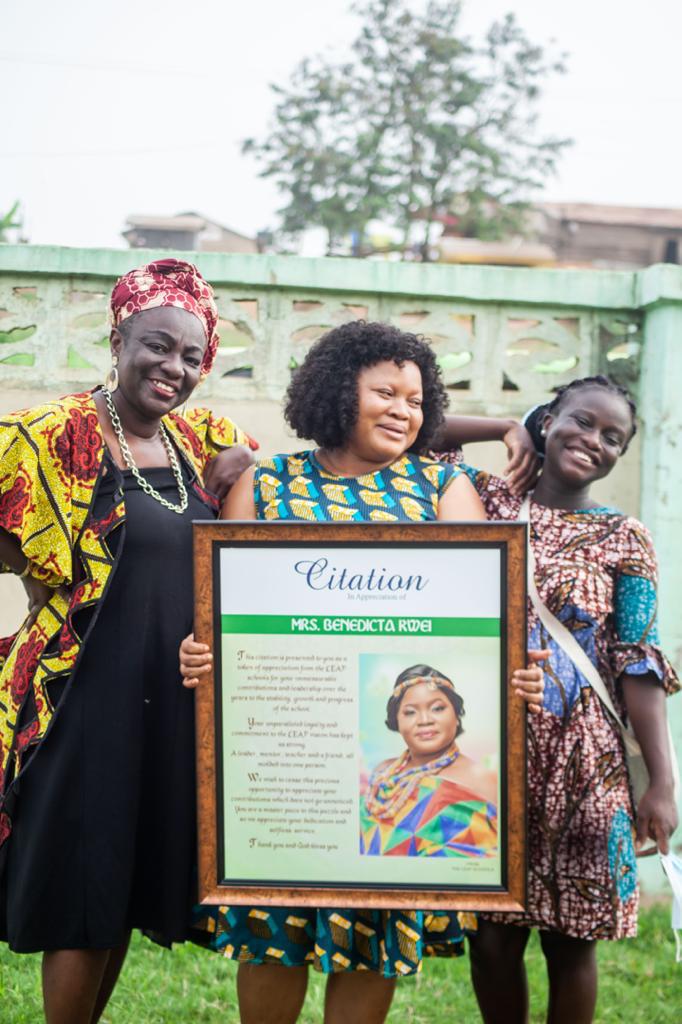 INTRODUCTIONS – Our new Head of School is Mrs. Angela Asenso and Mrs. Dinah Obeng Dapaah will be assisting her. Please join us to welcome them and provide the necessary support for their tenure.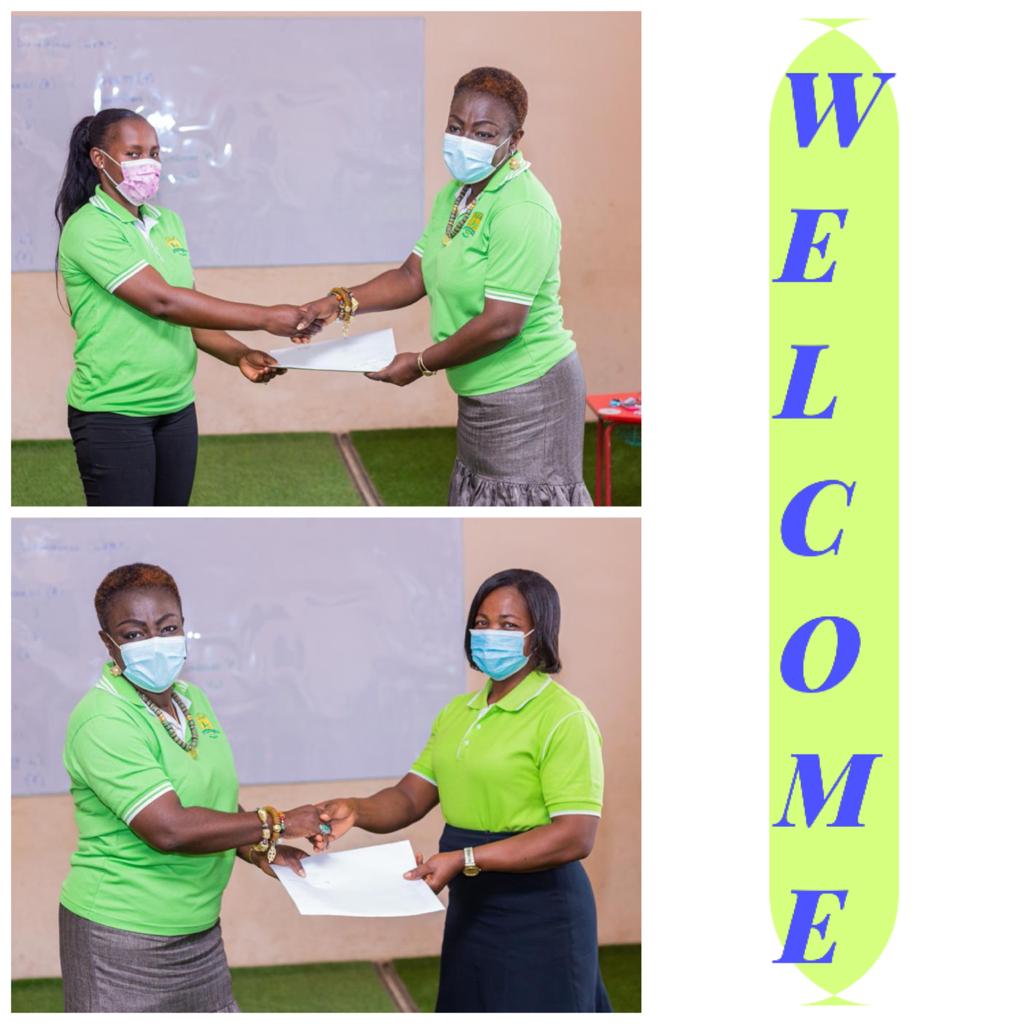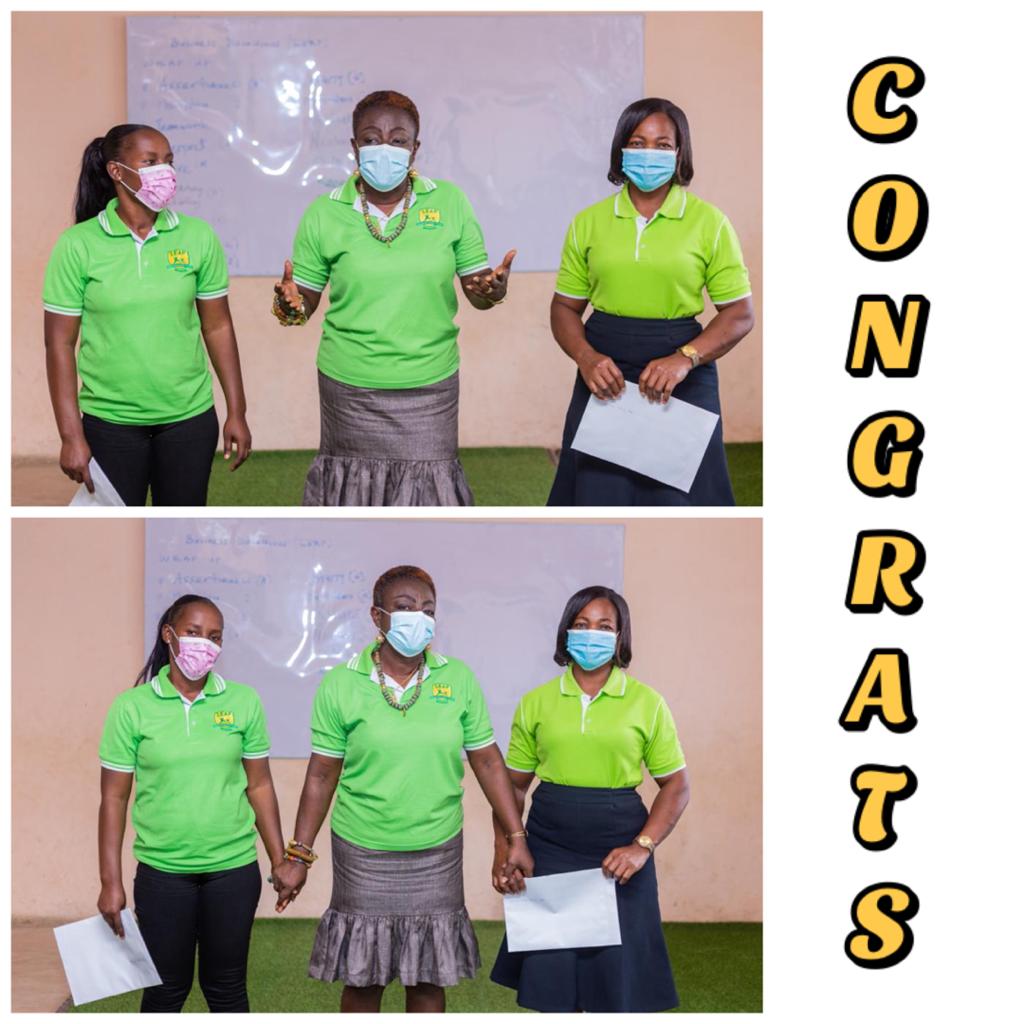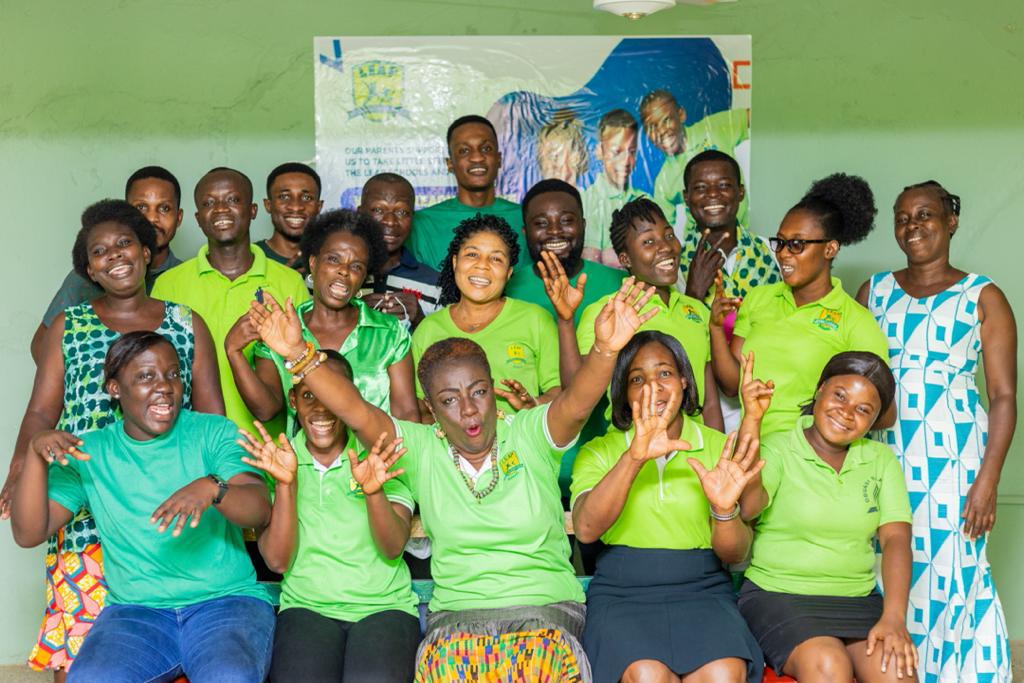 At the LEAP we value each individual team member and we strive to engage our stakeholders; as we pull our knowledge, skills, experiences and gifts together to provide holistic education for our students.
Everybody is a genius. But if you judge a fish by its ability to climb a tree, it will live its whole life believing it is stupid.

-Albert Einstein