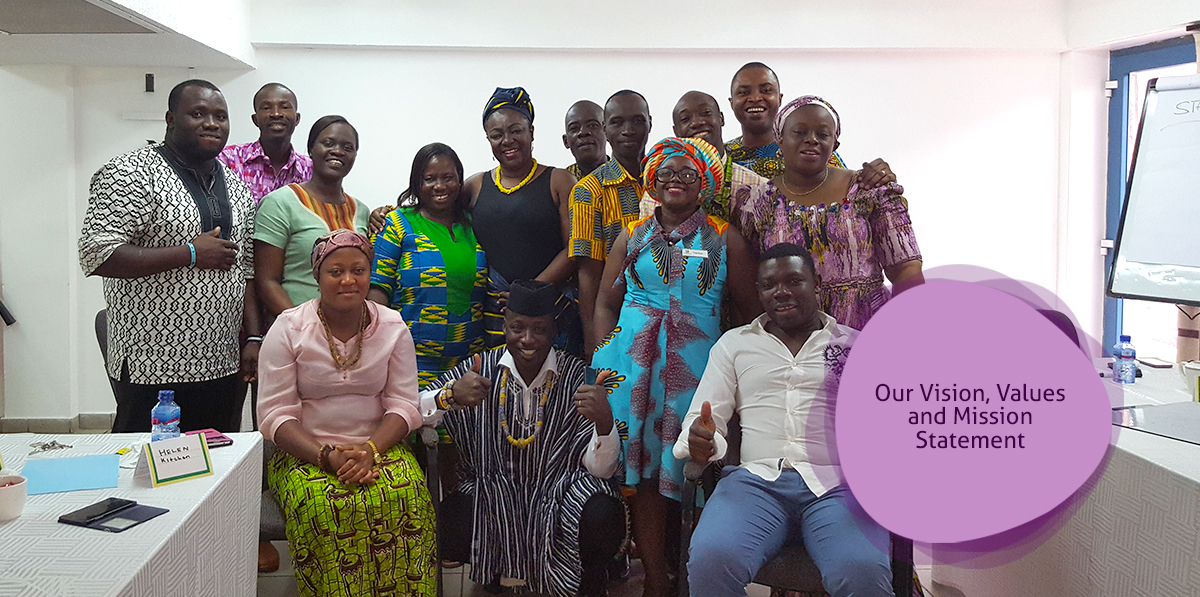 We offer Life skills to both young and old via our training materials and seminars. These are simple straightforward experiential coaching
techniques to motivate any individual to become their best in work and in life. With practical examples and case studies,
our materials enhance self esteem to activate breakthrough success in personal and communal life.